We're Getting Married!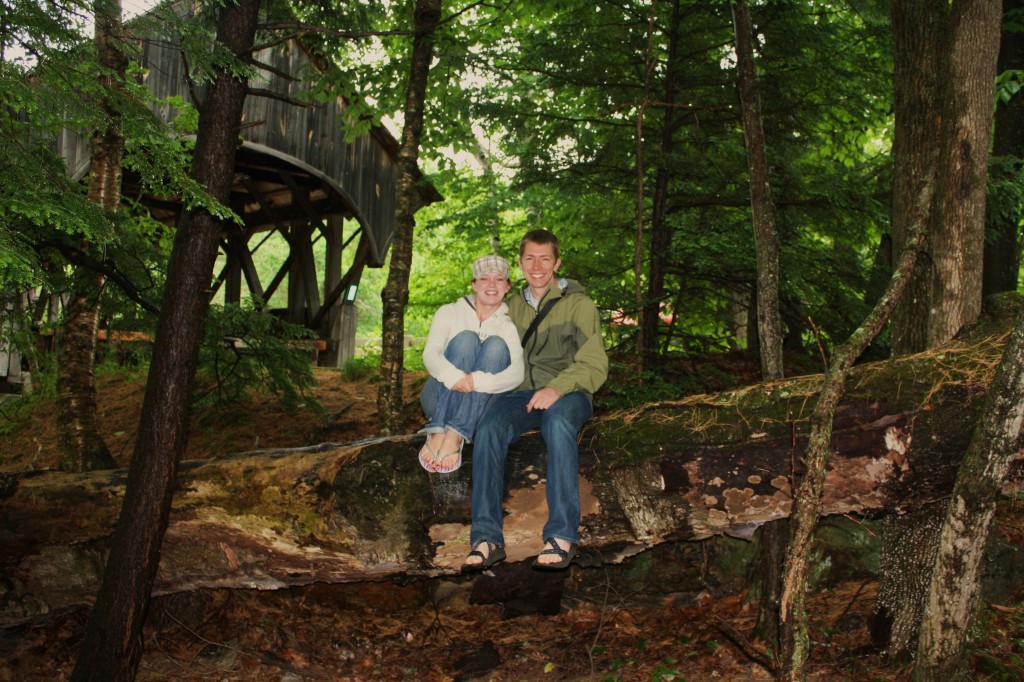 Welcome to Chris and Mindy's Wedding Site! We want to thank all our family and friends for the support, love, antics, encouragement, and laughter that you have contributed to our lives. You are our favorite people in the world and we are so thrilled that you want to share in our wedding!
On the site we have included information on The Big Day such as how to get to the event locations and where to stay. There is also some information About Us and our story for those of you who may only be familiar with one half of this couple.
We will continue to update the site as we learn more information, so please check back closer to the wedding.
And before you go, please stop by and sign our website guestbook.
We look forward to seeing you all very soon!
-Chris & Mindy
---
Drop us a line: gettinghitched@crupley.com